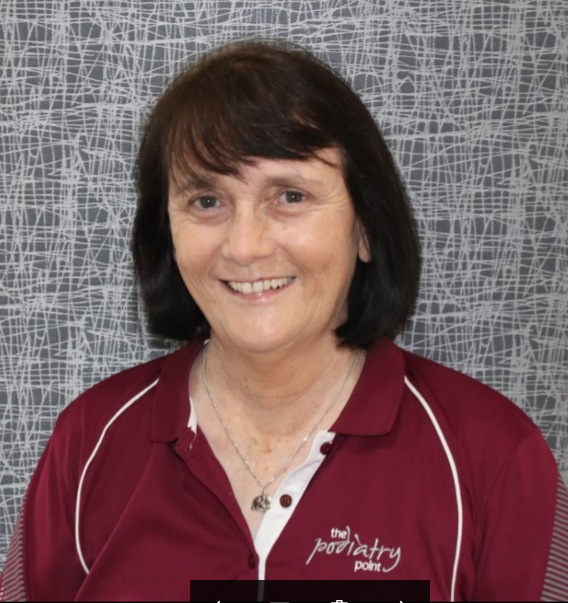 View Profile
Hi! My name is Lyn and I am a receptionist at Podiatry Point Toowoomba.

I am a mother of 5 beautiful children. In my previous working life I was an owner and manager of a 34 unit Motel/ Restaurant and in 1998 I became a Senior Boarding Supervisor until 2008.

I have been with Podiatry Point since 2009 and in that time I have seen the practice grow from one to seven podiatrists and the launch of the Toowoomba practice!

In my spare time I like to spend time with my family and friends, catch up on my reading, go to the movies and take part in my local choir.

I love working with the team at Podiatry Point and being part of their journey to better health.